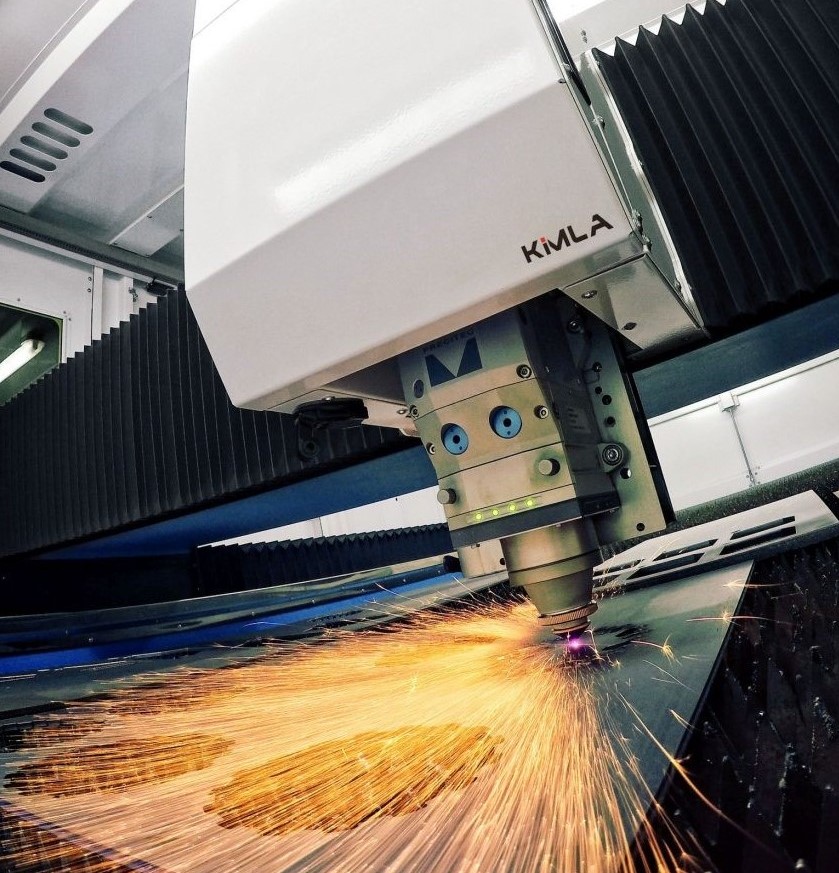 About Us
PROVIDING LASER CUTTING, PRESS BRAKING AND FABRICATION SERVICES ACROSS THE UK SINCE 2004!
Bradford Laser Cutting are specialists in the fields of CNC Flatbed Laser Cutting, Press Braking and Fabrication Services. Operating for 18 years we have a wealth of knowledge and experience, meaning we can provide a fast, quality service at competitive prices; no matter how complex the job.
Our company operates Bystronic and Kimla Laser Cutting machines offering precision laser cut metal components from most metals including aluminium, mild steel, stainless steel, copper and brass.
More Info
What we do
Our services
We specialise in CNC Flatbed Laser Cutting but that's not all we do. . .
We also offer a range of other services including Press Braking, Fabrication, Welding and Metal Finishing to name just a few.
In addition, we provide many more services through our sister company Bradfabs - www.bradfabs.co.uk
So, whatever the requirements we can provide the service you need to get the job done!
Why use our trusted service?
Who we are

Bradford Laser have an onsite, dedicated team providing steel cutting and fabrication services within the UK.

ISO 9001 approved

We recently proudly renewed our ISO 9001 accreditation maintaining our standards and continuing ahead of our competitors.

Quality Assured

We find best fitting solutions, aspire to exceed expectations, continue to train our staff, deliver on time and to price.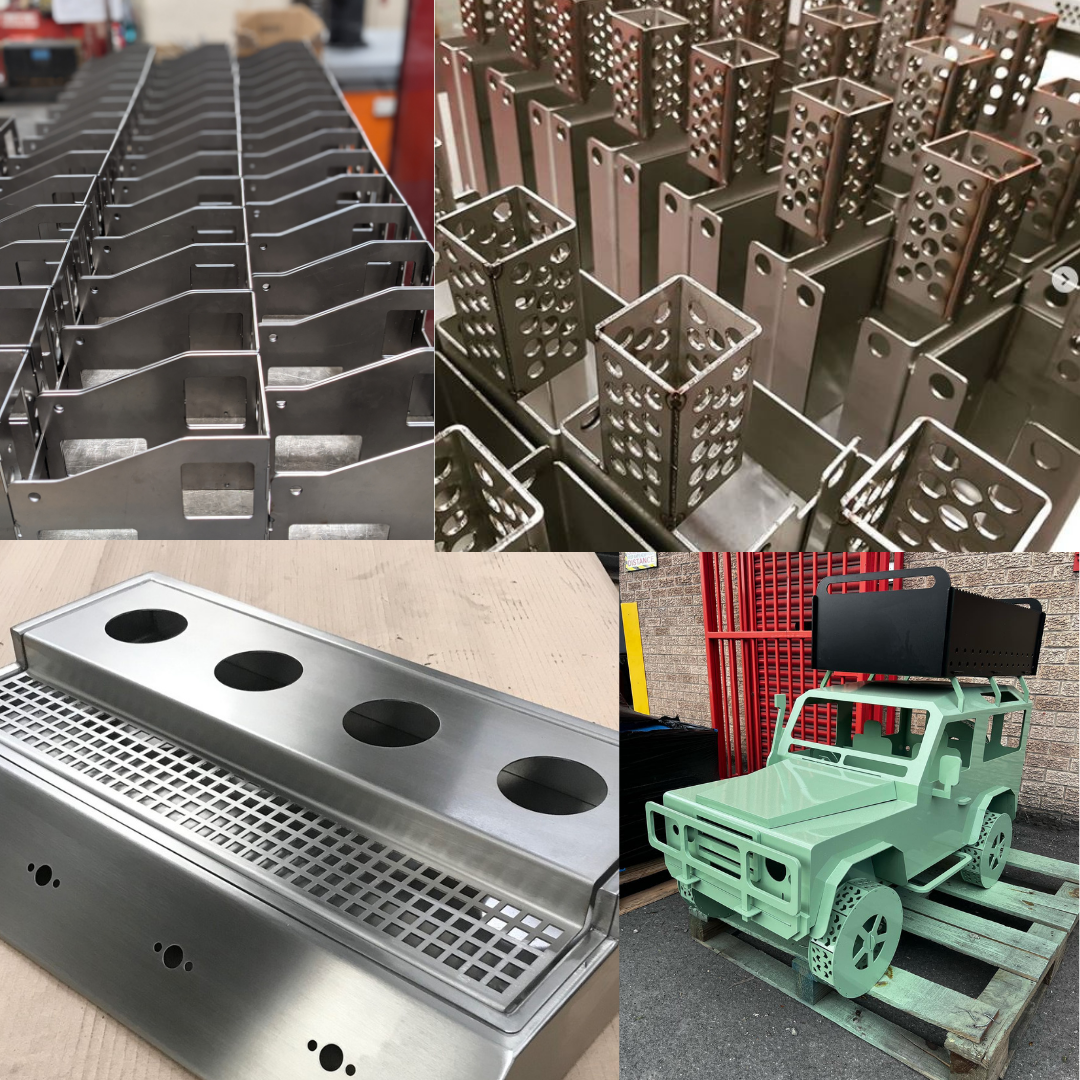 Case Studies
Steel fabrication is a fascinating thing, blended with art and skilled workmanship to create functional and aesthetic marvels. In this blog we take a close look at the art of small steel fabrication work that we undertake at Bradford Laser Cutting
More Info
Please pass this message onto the gentleman who fabricated the stainless parts. The welds on the stainless steel tank, the weld nipples and fabrications look fantastic. What ever you used for removing the stains on the wels have worked a treat too. It's raised the bar and looks brilliant.
TF Automation
We've been using them for over 6 years, laser cutting everything for us, Stainless steel, copper and mild steel sheet. Quality good both for one off's and production work. Delivery is usually fast, nice people to deal with.
David Riding
We use BLCL for all Specialist fabrication on our Classic car Builds, they are reasonably priced, competent and reliable, Tim is a friendly chap too! ...WRCC would certainly recommend them to anyone that hasn't used them previously..
WRCC Morris Minor Centre Morris Minor Specialist
Excellent service every time. Reliable and well priced. Highly recommend.
Jess Wright
Fantastic service and prices, made a huge difference to the productivity of our business.
Rahail Tariq
Bradford Laser Cutting are a highly reliable supplier of fabricated steel products, and we have been a repeat customer for nearly a decade. Our orders are always delivered on time, to spec and to a very high standard. We cannot recommend Bradford Laser Cutting enough!
Vision Lighting
Great company. Easy to deal with. Great service. No job too small. Fast friendly service. Thanks from A K Pumps.
T Kay - A K Pumps
Great company to deal with prompt delivery and great quality will certainly be using them again.
Sean Birdsall
Brilliant company to do business with. Professional service from start to finish.
Stephen Cartwright
I have ordered on multiple occasions now from Bradford Laser and have always had my expectations exceeded by their level of service! Often parts are ready sooner than the quoted lead time and pricing is always very competitive. The quality of the finished parts is exceptional every time too. All in all Bradford Laser is a brilliant supplier to
Mark Robinson