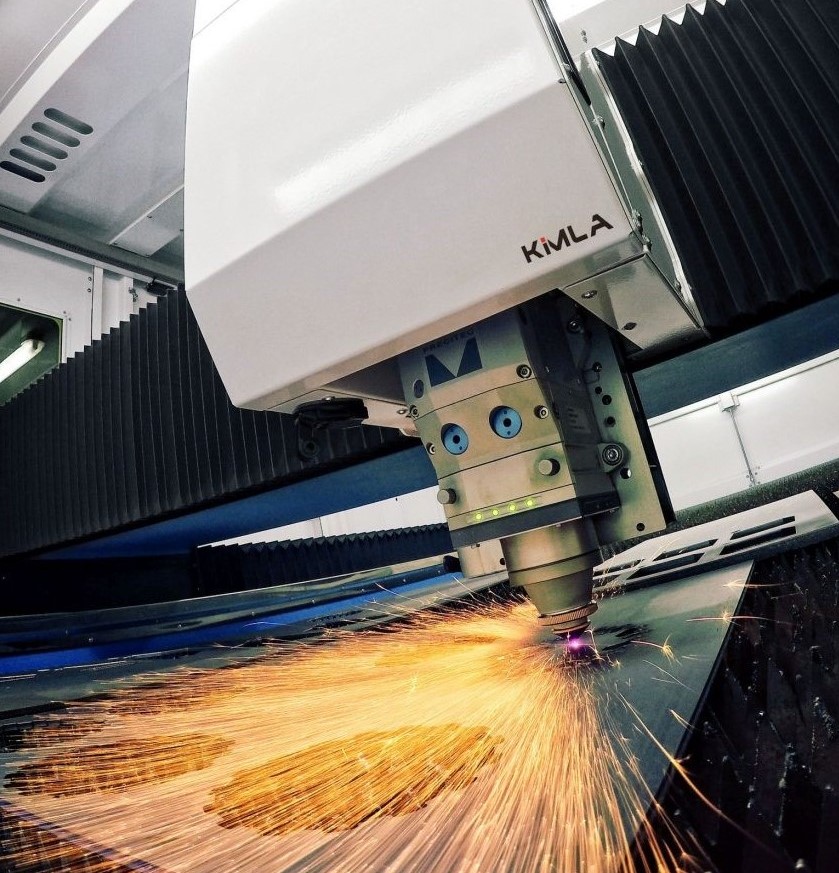 About Us
PROVIDING LASER CUTTING, PRESS BRAKING AND FABRICATION SERVICES ACROSS THE UK SINCE 2004!
Bradford Laser Cutting are specialists in the fields of CNC Flatbed Laser Cutting, Press Braking and Fabrication Services. Operating for 15 years we have a wealth of knowledge and experience, meaning we can provide a fast, quality service at competitive prices; no matter how complex the job.
Our company operates Bystronic and Kimla Laser Cutting machines offering precision laser cut metal components from most metals including aluminium, mild steel, stainless steel, copper and brass.
More Info
What we do
Our services
We specialise in CNC Flatbed Laser Cutting but that's not all we do. . .
We also offer a range of other services including Press Braking, Fabrication, Welding and Metal Finishing to name just a few.
In addition, we provide many more services through our sister company Bradfabs - www.bradfabs.co.uk
So, whatever the requirements we can provide the service you need to get the job done!
Why use our trusted service?
Who we are

Bradford Laser have an onsite, dedicated team providing steel cutting and fabrication services within the UK.

ISO 9001 approved

We recently proudly renewed our ISO 9001 accreditation maintaining our standards and continuing ahead of our competitors.

Quality Assured

We find best fitting solutions, aspire to exceed expectations, continue to train our staff, deliver on time and to price.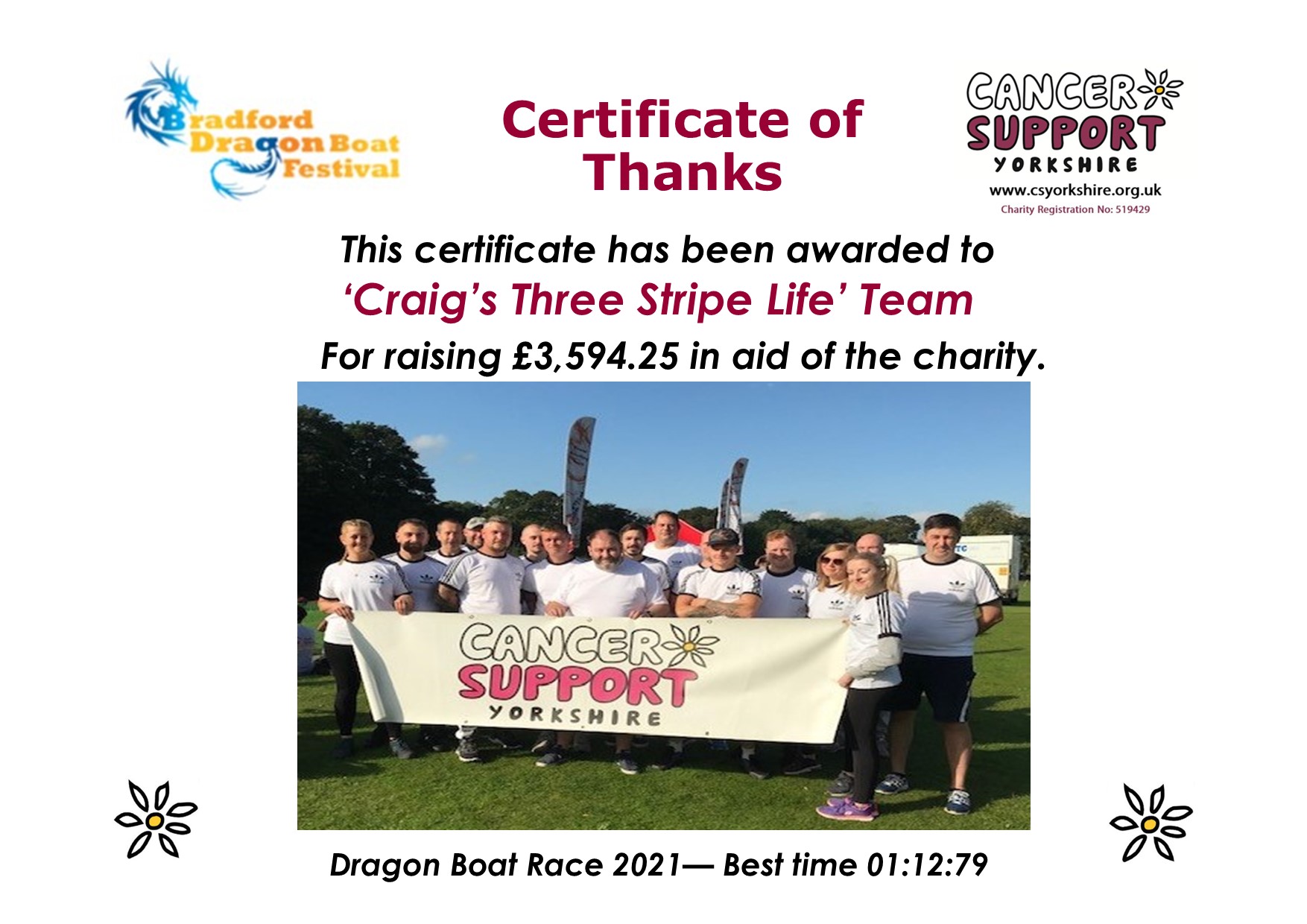 Case Studies
"Goodbyes are not forever, goodbyes are not the end, it simply means we'll miss you, until we meet again" Not just our colleague, our dear friend, Craig As some of you may already be aware, in July of this year, we lost our hilarious, always
More Info
Having dealt with Bradford Laser for several years, I would highly recommend them as a company to take on any job you require.
I have asked on several occasions for something a little bit different to be cut and after giving them the dimensions and a general idea (and a not so technical drawing) they will go away and work out the best way to
Julie
Bradford Laser offer a great laser cutting service with no hassle and are always really helpful and knowledgeable – I would definitely recommend these guys!
Metaltech
Bradford Laser Cutting have a team of highly experienced staff who have delivered difficult components that other companies would not entertain.
Laser Cutters, West Yorkshire